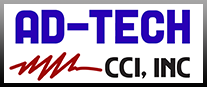 Custom Terminal Markers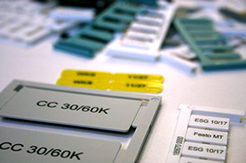 Follow these steps to use Weidmüller M-Print Pro® software to create markers for a wide range of industrial components including terminal block markers for all major brands, selector switch and push button markers for 25 and 30mm switches, clip-on wire markers and motor control devices from ABB, Siemens and others.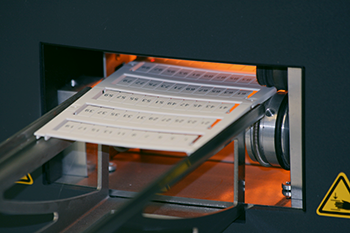 Step 1: Download M-Print® PRO - EN - Version 7.0.
Step 2: Create your custom marker file.
Step 3: Save your M-Print® PRO .MPC file and send it to esales@ad-techcci.com or to your inside sales representative.
Step 4: Quotation will be provided within one business day, including price, lead time and minimum order quantity.
Need a quote or to place an
order please email us or
call 800-221-1014