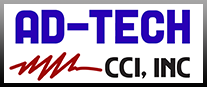 Vynckier - Vynckier enclosures are well suited for a wide variety of applications. Vynkier enclosures are versatile, with a wide variety of sizes and configurations. From small, hand held pushbutton enclosures to large freestanding cabinets, Vynkier offers to accommodate nearly every situation. .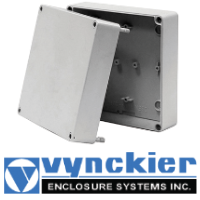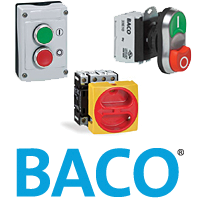 BACO - BACO has long been recognized as a worldwide leading manufacturer of Industrial Pilot Devices, Rotary Cam Switches and Disconnect Switches. BACO's pushbuttons have modern ergonomic design with many innovative features. BACO's cam switches offer a customizable solution to your multi-position switch needs. BACO's disconnect switches are compact and feature reversible terminals for front or rear mounting.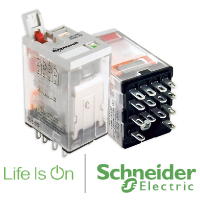 Schneider Electric Relays- A broad line of electro-mechanical, hybrid, solid state relays and sockets used in general purpose and industrial applications.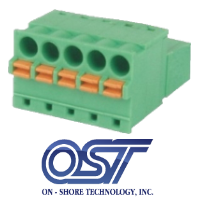 OST - OST is a leading international supplier of interconnection products to the computer, control, telecom and other electronic industries. The most popular of these include terminal blocks, sockets, USB, headers and other interconnection products.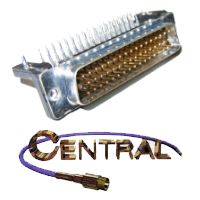 Central Components - Central Components is a quality component and connector manufacturer serving the electronic, manufacturing and telecommunications industries. Central Components, with a broad range of capabilities and expertise, maintains high quality with streamlined production lines that adhere to MIL-C standards.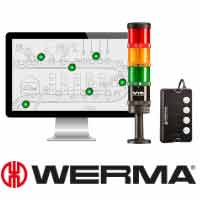 WERMA - Modular signaling towers that set the standard for modern industrial signaling alongside intelligent networked solutions. Signaling provides your applications with greater safety and considerably reduces reaction times and unproductive periods. With a line featuring signal beacons, traffic lights, horns, sirens and optical-audible combinations, the products and solutions from WERMA make processes safe and keep them running efficiently.
Need a quote or to place an
order please email us or
call 800-221-1014
Other
Manufacturers